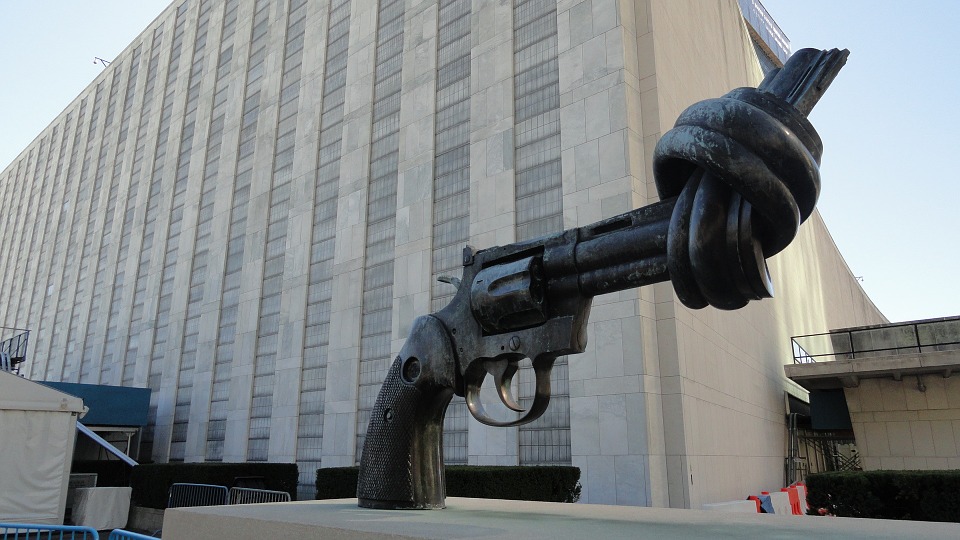 Gun ownership in the United States is a principle that is safeguarded by the Second Amendment of the Constitution. As such, laws cannot be enacted that will totally ban gun ownership in the country. What are other country's takes on gun control? Here are a few.
Canada – Federal regulations impose a minimum age for gun ownership, eighteen, and the issuance of a license following a background check and a course in public safety. Firearms are classified into: nonrestricted, such as shotguns and ordinary rifles; restricted, such as handgun, and semi-automatic rifles, and prohibited, such as automatic weapons. A restricted firearm can be obtained only after getting a federal registration certificate.
Israel – In a country where military service is compulsory, gun regulations are very strict. Gun ownership must be registered with the government and assault-type weapons are banned. A gun license is granted only to an Israeli citizen or permanent resident, 21 years old or older, must be able to speak Hebrew, and must show valid reason to carry a firearm.
United Kingdom – Following the Hungerford massacre of 1987, the Firearms (Amendment) Act increased the requirements to purchase weapons and expanded the list of weapons that cannot be owned by private citizens.
Norway – Applicants for gun ownership must be 18 years of age, and must have a valid reason for owning a gun.
Japan – Most guns are illegal in Japan and the country has a very low rate of gun ownership. Under Japan's strict firearm and sword law, only shotguns, air guns, and guns for research or industrial purposes are allowed.
Back to All Posts