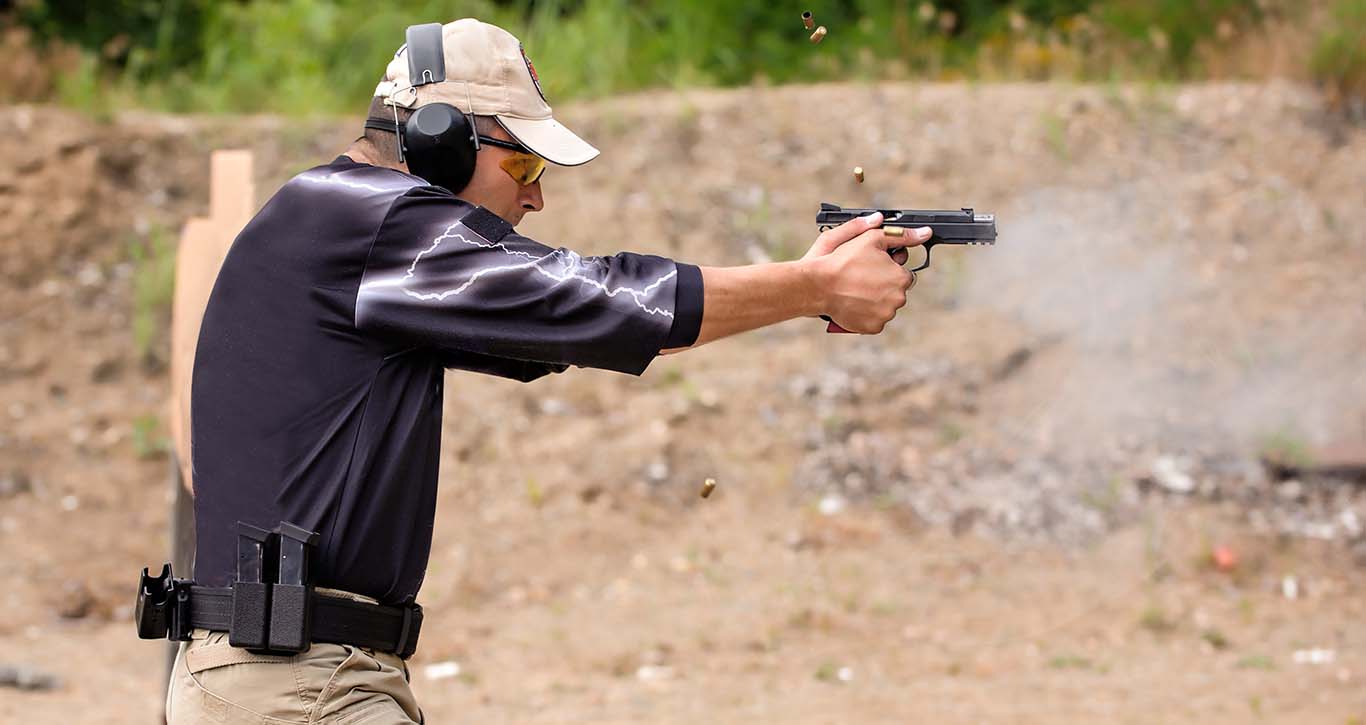 It's a scary world – Introducing Gun Transfer
President Obama wants to take away your guns. Hillary Clinton has vowed to double down on the fight against gun owners (AKA, the gun lobby) her first day in office. Michael Bloomberg will spend millions to make sure you can't own a gun while Michael Moore makes a movie explaining why all gun owners are cold-blooded racist killers.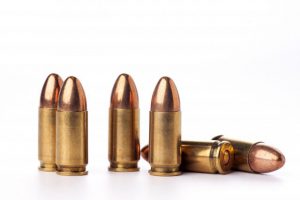 It's a scary world we live in… And isn't that one of the reason you own a gun anyways; to protect yourself, your family, and your property? You know that you're the first line of defense when shit hits the fan. So you shoot for practice, you go hunting, and you shoot for fun. You practice safety and teach others to always do the same.
But what happens when it's time to sell your gun? Will your buyer be as responsible? If something happens with your gun can you clear your good name? Gun laws constantly change and they can be complicated. Are you sure you're following all the laws?
We created Gun Transfer to make it easy and safe to sell or buy a used gun. Now you can protect yourself by taking control of your gun sales in 3 easy steps. Using Gun Transfer is inexpensive, easy, secure, confidential, and reduces your liability.
Gun Transfer will be launching soon, so stay tuned for additional details. The first version of Gun Transfer will support in-state transactions in 41 states.
Alabama
Alaska
Arizona
Arkansas
Florida
Georgia
Hawaii
Idaho
Indiana
Iowa
Kansas
Kentucky
Louisiana
Maine
Maryland
Massachusetts
Michigan
Minnesota
Mississippi
Missouri
Montana
Nebraska
Nevada
New Hampshire
New Jersey
New Mexico
North Carolina
North Dakota
Ohio
Oklahoma
Pennsylvania
South Carolina
South Dakota
Tennessee
Texas
Utah
Vermont
Virginia
West Virginia
Wisconsin
Wyoming
Back to All Posts