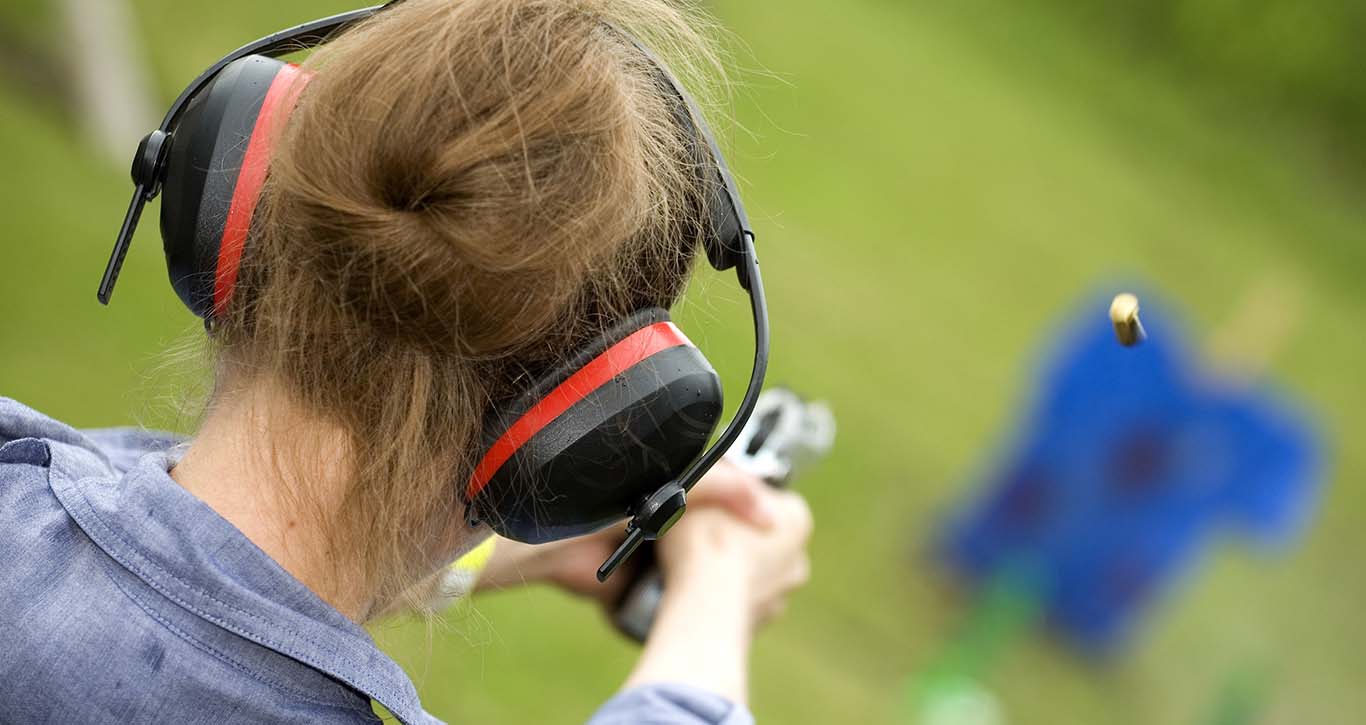 How we Protect your Data
Like most gun owners, you are likely concerned with how we share your information. The short answer is that whenever possible, we don't.
What about the Government?
Gun Transfer deals directly in data, not firearms. We never physically distribute guns to owners, and as such, are under no obligation to report to the government. Unlike traditional dealers, we do not need a Federal Firearm License (FFL) because we operate more like a secure data hub and software provider. This works in your favor, as we don't share your data with the government. Of course, if they give us a warrant for a specific transaction, we are obligated to comply, just like a dealer would or you would yourself.
What about Other Parties?
We don't share your data with other parties, however we do work with a few highly secure partners in order to provide the services included in our app. We've gone into detail on the encryptions and firewalls maintained by these partners, so you can rest assured they are safe.
As for the other parties included in the gun transfer, we don't share your information with them either. This is a unique offering of Gun Transfer you won't find elsewhere online. Consider the scams common on other platforms, such as Armslist. It's common sense to not share your personal information with people you don't know, but the problem is—that's illegal when you're purchasing a gun. Scams become common place when you're required to share your driver's license with someone you haven't ever met, which is why we don't share those details with the other party.
For a gun transfer to take place, all you will need is the other person's email address or phone number. You won't see their personal data and they won't see yours. Nothing crosses paths. The entire process is simplified into three steps:
You'll enter the information needed for us to get a background check (your own information and their phone number or email address). They will also be required to enter their own information on our app.
We'll handle all the verification.
If everything checks out, we'll complete the transfer with a bill of sale.
Your Personal Data is Safe with Us
By necessity, this bill of sale will include the legal names of both parties involved. But we will never share your social security number, contact information or other personal information with the other individual. We never store Social Security Numbers, credit card numbers, and other sensitive information. Your personal data is safe behind logins, firewalls, encryption and top notch security systems, so you never have to worry.
We understand the importance of keeping your data private and confidential. As gun owners ourselves, our desire is to simplify and secure the process, which we do through protective measures and advanced data security. Your data is safe with our app. Gun Transfer is committed to keeping it that way.
Back to All Posts